from luminesce to Inesce: embracing the light within
Just as the gemstones we feature glow with inner luminosity, our brand embodies the idea of emitting light, not just through our jewellery but also through the positive energy and transformative spirit it brings to those who wear it.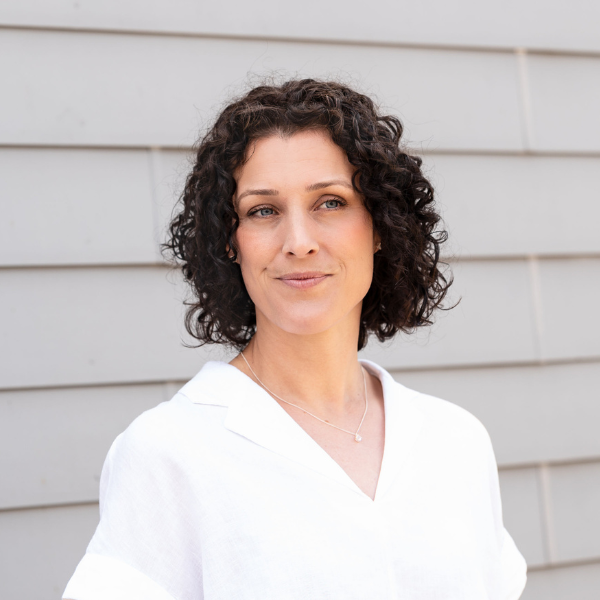 intended for your life journey
I am dedicated to designing bespoke pieces that radiate your authentic essence, illuminating your unique path and honouring the journey you are on in this life.
READ MORE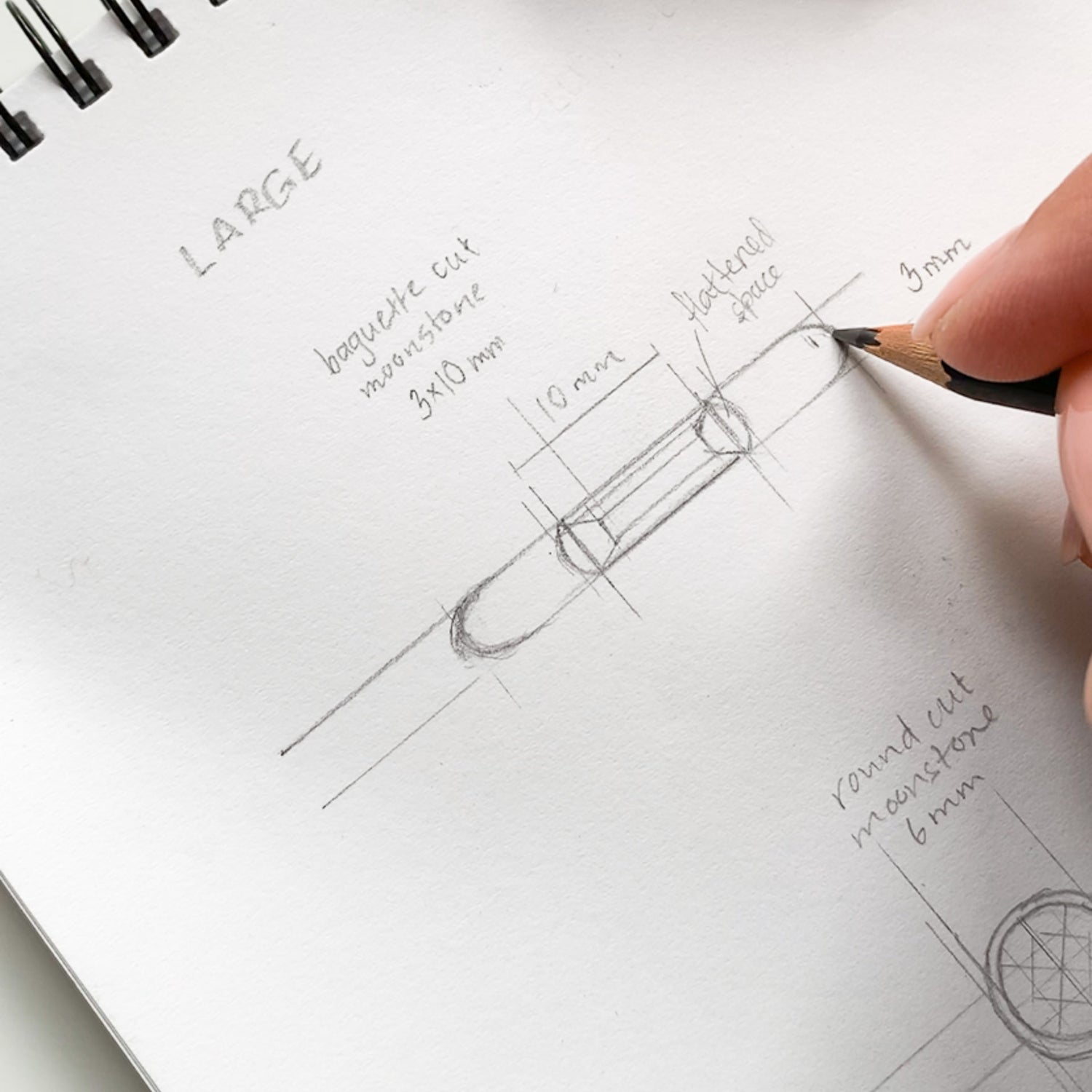 small batch handmade pieces designed in Adelaide
Every piece of our jewellery is thoughtfully designed by hand on Adelaide's coast by Tracey.
From intricate gemstone cuts to the delicate silver settings, each aspect is curated with intention while remaining mindful of unique spiritual gemstone connections.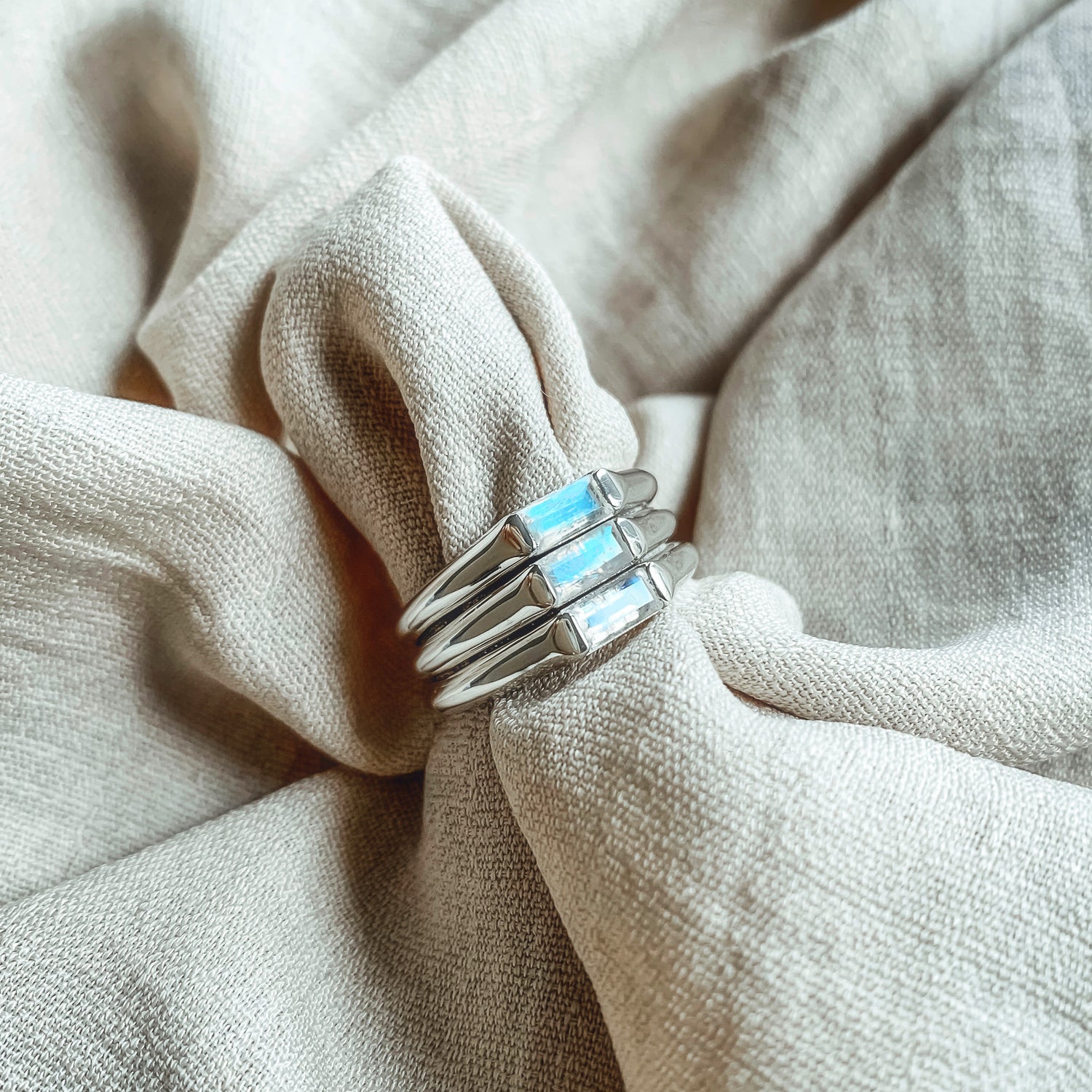 that ethereal blue glow
The mystical Moonstone evokes visions of a gentle iridescent lunar glow. Worn for centuries, this gem holds both healing properties and symbolic significance, weaving a tapestry of dreams and feminine well-being.
READ MORE
NECKLACES
Regular price

Sale price

$74.99

Unit price

per

Regular price

Sale price

$74.99

Unit price

per

Regular price

Sale price

$74.99

Unit price

per
Let customers speak for us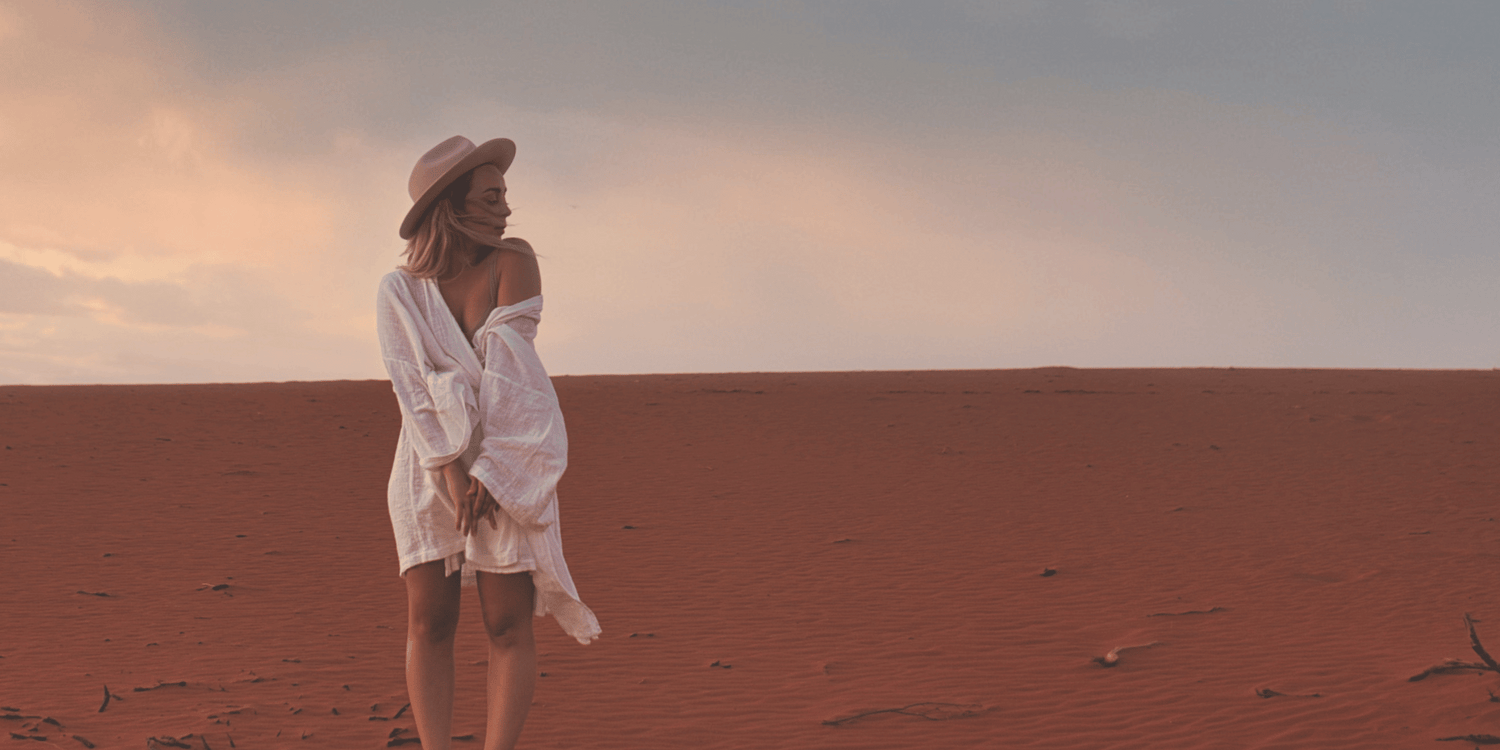 empowering transformation
With every order you make, Inesce extends its hand to the Australian Refugee Association, pledging a $1 donation. Together, we support those who embark on brave journeys, seeking hope and a promising future.